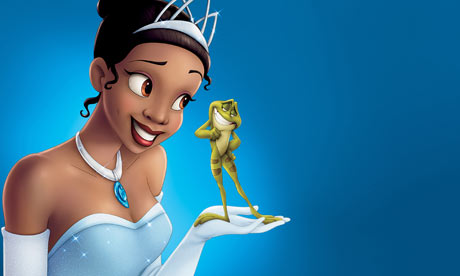 Movie yang sangat sweeeeeeet!!(Kan dah lama kuar cita ni,baru nak kecoh ke?adess..).Owh,gaun princess tu macam kaler tema yang saya nak!Baby blue & white.Boleh jadi kaler tema jugak ni.Tiap-tiap kali tengok kaler santek,tiap2 kali tu la nak tukar theme wedding..cane tu?
Tiffany blue & White
~Macam theme tunang Umi Aida.Hmm,best jugak kaler ni.Jom layann pic..
Image credit to
http://nasyafiza.files.wordpress.com/
Ada jugak yg dah amek idea pelamin umi ni,tapi tukar kaler len macam kat bawah ni:
Image credit to
http://rasnadiya.blogspot.com/
Tengah sevey lagi ni,pelamin jenis mana aku nak.Yang penting,combination kaler yang tak serabot,nampak sweet & menyerlah.