Memandangkan banyak bil dah naik, tarif dah naik, ekonomi dah nak start jadi krisis, memanglah bajet bulanan perlu di ambil kira. Dulu-dulu memang penah buat, tapi hangat-hangat tahi itik jerr.. sehari dua awal bulan rajin la lagi. Pastu hampeh.. notebook untuk bajet asek lupe letak mana, renew buku baru pun sama jer.. Nampak sangat tak teratur.
Tapi sejak dua menjak hidup semakin susah melarat ni, bajet terpaksa saya tekankan. TERPAKSA YANG SANGAT BAGUS UNTUK EKONOMI RUMAHTANGGA!
Hari ni dok Google monthly baudget template, bagi senang nak manage. Mana tahu jumpa yang free printables yang kiut miut. Baru la bersemangat sikit kan? Kui kui kui. Dah beli dah diari yang ada bajet-bajet template tu, tapi cam tak cukup jer. Cam tak bes jer format diye.
Meh tengok kat website: The Uncluttered Lifestyle
Iesha ada bagi free printables template taw kat kite. Donlod and print. Senang!
Contoh yang dia bagi:
Simple kan? Nanti bind la beberapa, dan buat cam buku gitu. Namanya budget binder.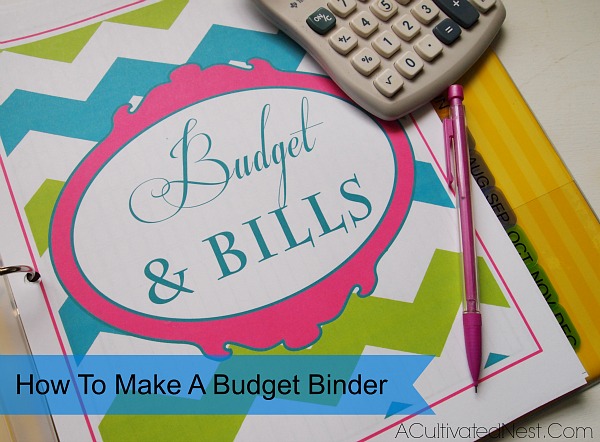 Jom jom jom jom buat!!!